Posted at 03:59 pm by steffy2u
Permalink
This is only minor movements that Gru makes. Normally it is so much more intense and prominent. I think I may be having an alien rather than a baby.
Posted at 04:02 pm by steffy2u
Permalink
My 'bump' at 33 weeks and 6 days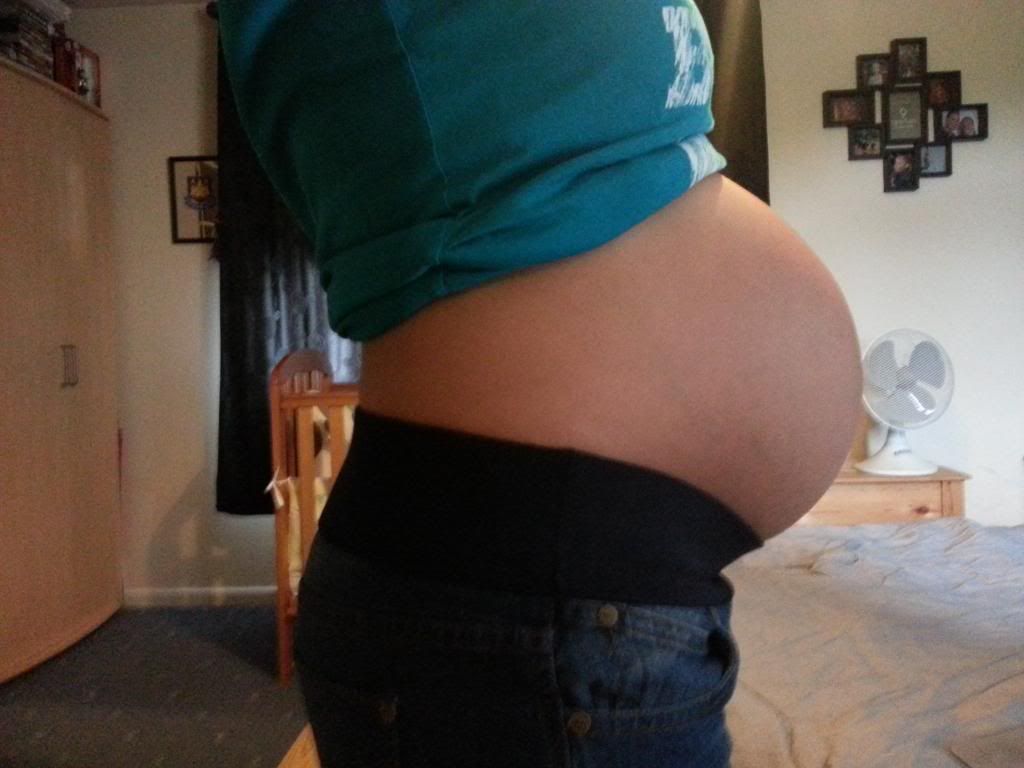 Posted at 03:53 pm by steffy2u
Permalink
So I have started to sew Gru's blanket. Done the one side. The lines are not exact but I think it is cute to have it a bit off. Just got to do the back, then I can put the inner quilt lining in before starting the border. Going to cheat and buy the binding ready made as I am not too sure how to make it from scratch. Cannot wait for it to be finished.
Other updates - still feeling nauseous in the mornings. Keep getting bad heartburn. Have an annoying pain in my back that is so uncomfortable it is making me sleep really rubbish. Starting to feel a bit drained now. Wanting to enjoy the pregnancy as it is our last, but then at the same time I am so looking forward to meeting Gru and my body being back to normal again. Only 46 days until my due date. Gru can safely arrive anytime after 3rd June. Which is only 25 days away. Wow that is scary.
Posted at 11:54 am by steffy2u
Permalink
Posted at 04:34 pm by steffy2u
Permalink
Posted at 11:48 am by steffy2u
Permalink
Bonding Scan 30 weeks 4 days
Had another bonding scan thanks to winning a discounted scan in that competition I entered. Cannot believe how much Gru has grown. It is amazing.
How cute does Gru look.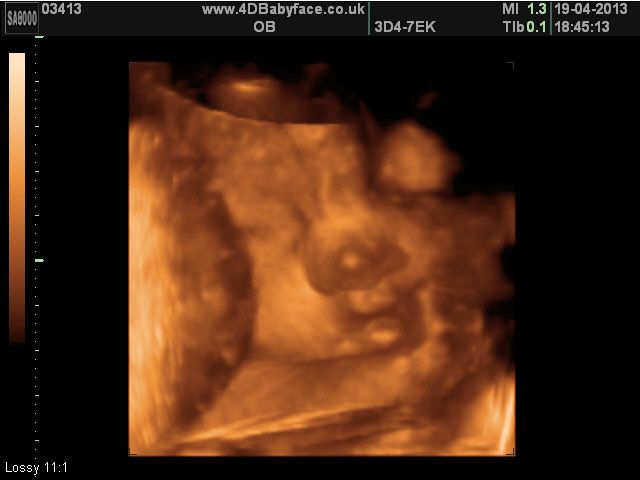 Gru kept sucking their arm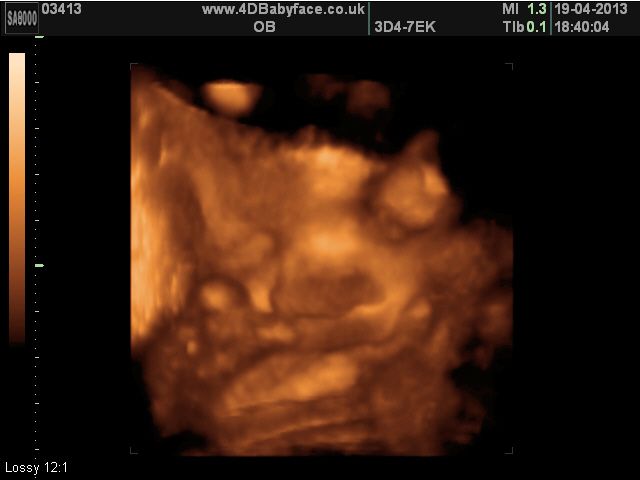 Gru's spine and heart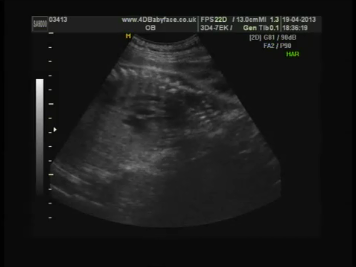 Posted at 08:24 pm by steffy2u
Permalink
Woke up feeling extremely dizzy this morning after having a few days of morning sickness. Found out have low blood pressure 90/50 which will explain the dizziness. Going to have to start taking things easy. Hmmmm easier said than done. Everything else is fine though and Gru is head down and engaged - 3/5ths of the head can still be felt. Cannot wait to see Gru tomorrow for our last scan. Going to be wonderful seeing him / her more chubbier. Cannot believe I am within the last 10 weeks now. I am 30+3 today. It feels so weird when I say it in days though. Only 67 days until I am due! Gru could come safely anytime in 46 days!!! That is very scary!!!
Posted at 04:38 pm by steffy2u
Permalink
So I found Gru's bedding. It was in the sale at a bargain price so I couldn't resist. Love that it is reversible too.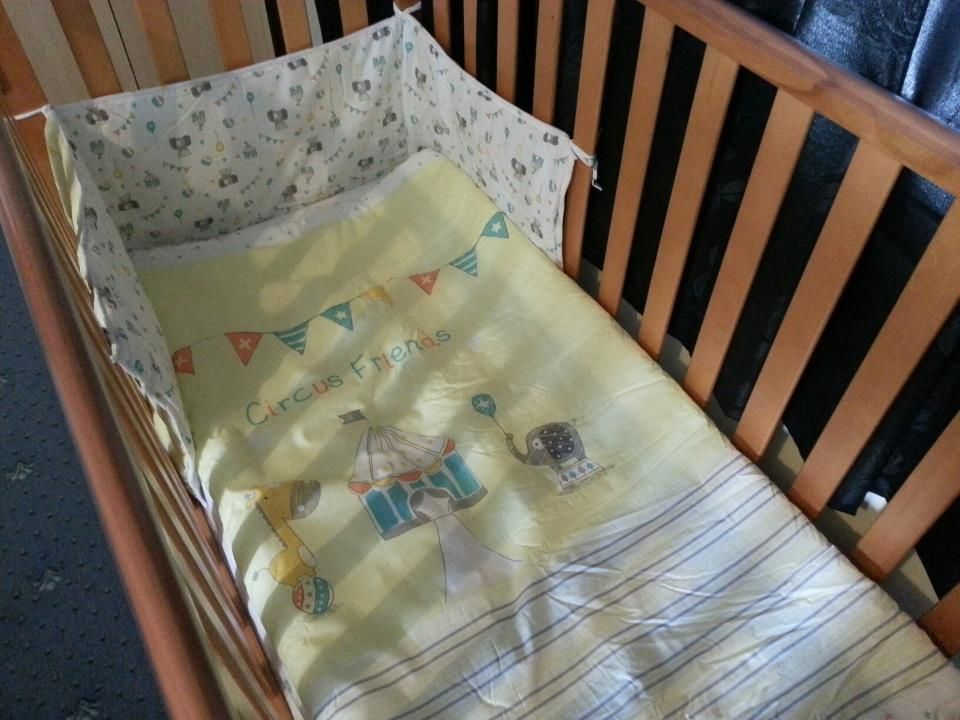 Posted at 10:36 am by steffy2u
Permalink
Posted at 02:35 pm by steffy2u
Permalink